Healing Her Heart Community
Healing Her Heart Community
A six-month online membership community to help you heal the deep wounds of the past, rebuild the trust with yourself, and feel greater confidence in yourself, your decisions, and your relationships.
Are you struggling in a repeat pattern of toxic relationships...
Afraid to speak your voice...
Unable to set and hold healthy boundaries...
Overwhelmed by your emotions and constant intrusive thoughts...
Ready to heal your deep wounds of the past, feel greater confidence in yourself, your choices, and your relationships...
Then Heal Her Heart Community may be the next step you need to take in your healing journey.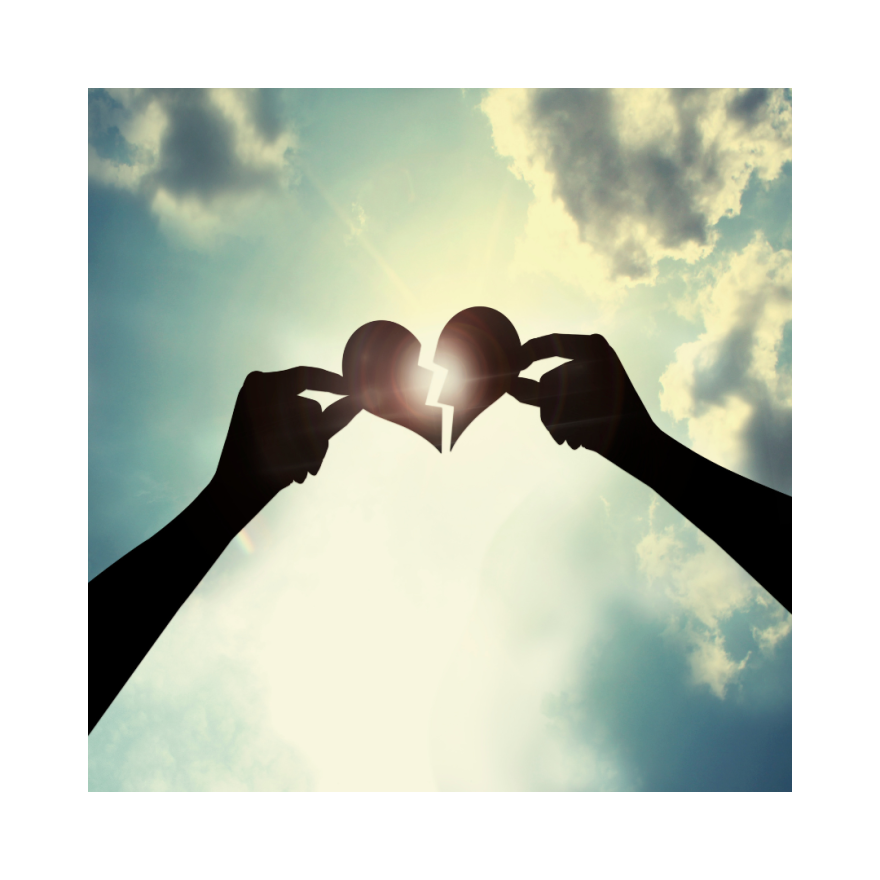 What's Included in the Community:
❤️Each month is a new topic related to helping you break free from old, toxic patterns and really connect to the authentic and powerful woman that is waiting to be revealed.
Monthly topics include:
Emotions Beliefs Forgiveness
Boundaries Health and Self Care
Relationships
❤️Every week you'll have a specific focus and exercise related to the monthly topic.
These exercises are the bread and butter to experiencing transformation and healing in your life.
And the best part, you can continue to use these exercises after the 6 months is over!
❤️2 calls a month with Jessica (will be recorded)
These calls are a time to receive 1:1 coaching in a group setting, to get questions answered, and share your celebrations and revelations from within the week.
❤️24/7 access to Jessica through a secure portal
Get the accountability and encouragement you need to take life changing steps forward
❤️ A loving and supportive community of women who are all walking the healing journey
The ability to heal exponentially grows when you're in a safe environment for you to get vulnerable and transparent with other people who can empathize and pour on love
Join the community for only $50/month
More About Your Coach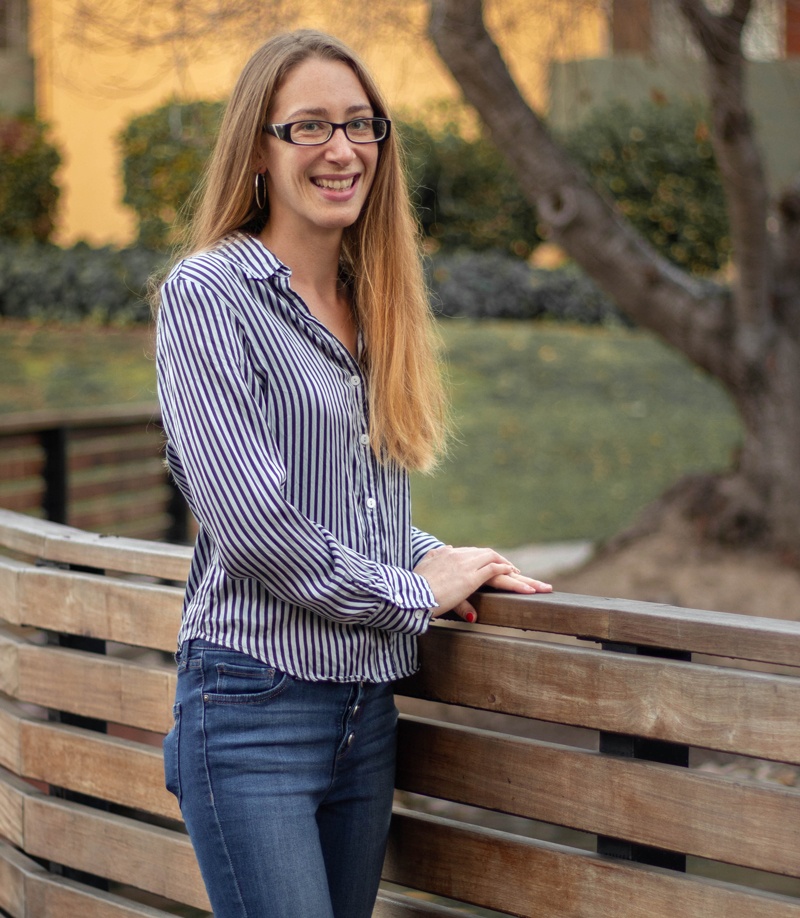 Jessica Lundgren
In her teens and twenties, Jessica found herself stuck in a series of very unhealthy "relationships" that lasted almost 10 years. She distinctly remembers hitting an all-time low in her life where she didn't recognize herself anymore and she was completely disgusted with her choices.
This dark time is what opened her eyes to the reality that something needed to shift, and that something was her. She accepted Christ into her life and began the lifelong journey of finding deep soul healing.
Jessica has worked with dozens of women to help them heal from the past, find themselves again, and feel confident and proud of who they are at their core. This self-work ripples into building the skills to have safe and healthy relationships with the self and others.
What other women are saying...
"I didn't believe in my self-worth & my limiting beliefs about men & dating were really holding me back. I have learned to say "no" to men who are not the ideal guy for me. And I feel better informed about my choices, myself, & dating."
Laura
40s
"Working with Jessica has been amazing. She's a great listener & has so much wisdom. She helped me gain so many helpful insights and get super clear on what I really wanted in life and my relationship."
Nicole
30s