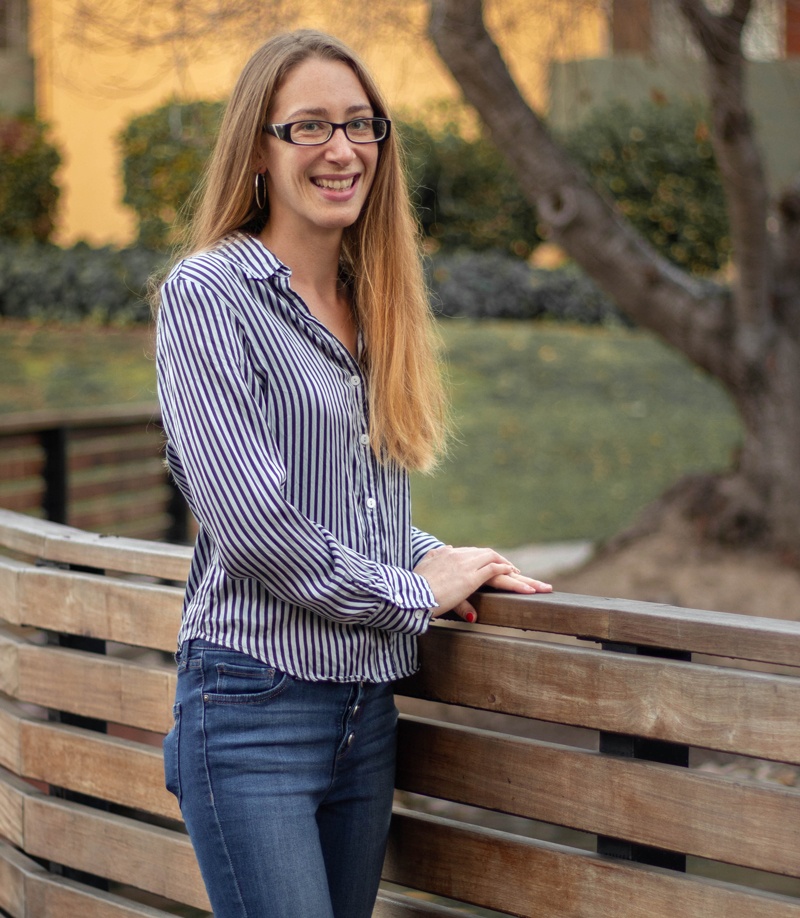 Jessica Lundgren is a certified life coach who works with women who are struggling in unhealthy and toxic relationships of any sort. Through her coaching, she helps her clients rebuild trust in themselves and safe in their relationships so they can experience greater happiness in life and confidence in themselves.
After enduring a decade of unhealthy relationships from her teens through her twenties, and working with dozens of women in similar toxic and unfulfilling relationships, Jessica knows the steps to breaking through this cycle.
She's able to identify the blocks and patterns keeping you stuck in relationships that make you feel undesirable and powerless. She helps you to find yourself again.
Jessica received her bachelor's in communication studies from the University of Iowa and was certified through the Robbins-Madanes training. She continues to grow in her study of relationships, men, and healing from trauma.
Outside of the passion of coaching, Jessica loves learning and growing herself, pouring love and encouragement into her friends and family, and building her faith and trust in God.